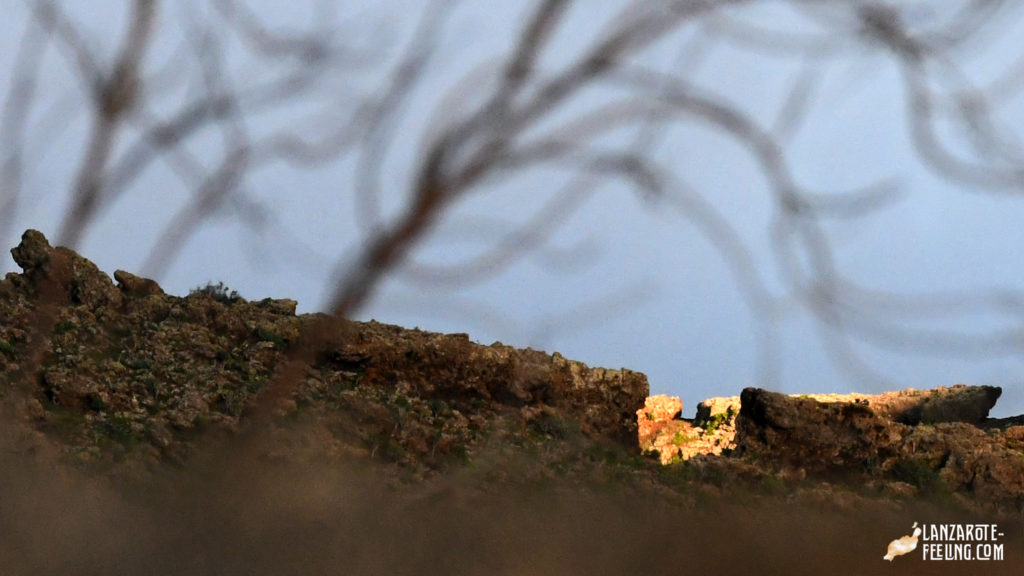 Experimental archaeology – the calendar of the Mahos/Guanches – every year on June 21 -weather permitting. Easy hike in the footsteps of the ancient Canarians
On the traces of the Old Canarians (Mahos, as the Guanches are called on Lanzarote) we hike along the foot of the "sacred volcano Güenia". On the way we will learn about the history of these first settlers and how they lived. On our way we have to overcome one or the other small wall, but all in all the tour can be classified as "easy".
Lanzarote-Feeling live!!
This tour is exclusive and is only offered on 21.6. every year. We are looking forward to seeing you.
Length: approx. 2,5 km
Duration: just under 3 hours
Difficulty: 2 of 5
Terrain: 2 out of 5 – You should be able to walk stably on uneven ground. Fear of heights should not be an issue on this tour – but please let us know in advance. Thank you.
Comment: Takes place only in good weather. Registration required!
Meeting point: Cactus garden 2 p.m.
Price: 39 € per person