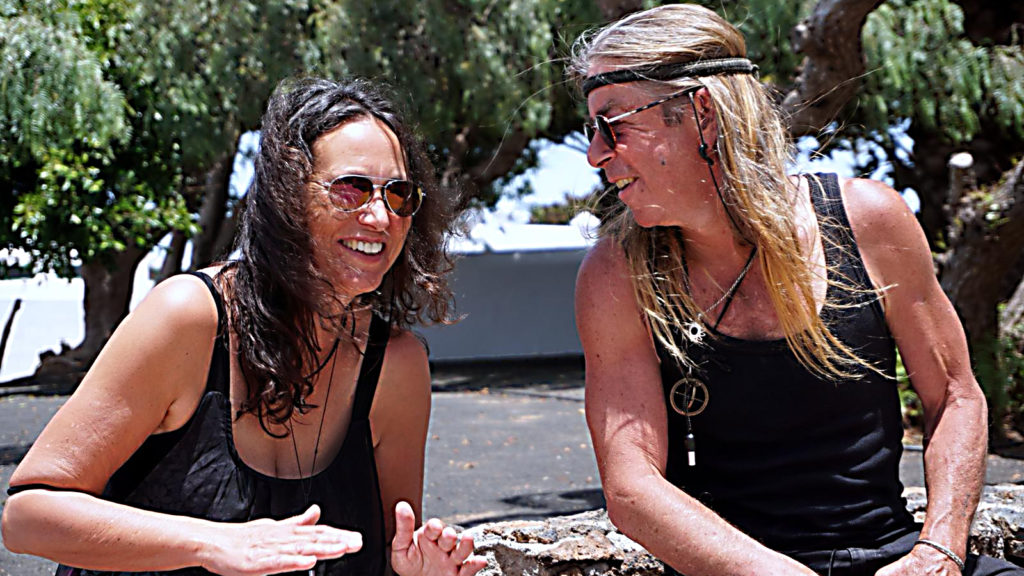 Did you already encounter the "Lanzarote-Feeling"?
You have been visiting Lanzarote for many years and you always come back?
You live here on the island, like many of our regular customers for 20 years or more?
You come to Lanzarote for the first time and ask yourself what is this "Lanzarote-Feeling"?
We would like to bring the island of Lanzarote closer to you. Very close…
We want you to really understand, get to know and love Lanzarote.
You will experience the "Lanzarote-Feeling" – big promise!
We offer more than just walks and excursions and want you to raise your awareness about the details of this island! We offer an experience!
The trip with us should be the most beautiful day of your vacation. That is our goal and we work on it every day.
But where's the catch?
Lanzarote is addictive. Many participants who were with us during their first vacation on Lanzarote keep coming back – some even live here now. And this, although Lanzarote does not please everyone at first sight due to its barrenness and other special features. So that this first impression does not cloud your vacation joy, we would like to help to sharpen your view and to perceive Lanzarote not only from the "tourist-point-of-view", but to feel this very special magic, which is inherent in the island.
What we would like to recommend to you:
(Not only) for a first visit we recommend one of our varied half-day tours in a spacious minibus to insider spots with comprehensive explanations. These tours are also suitable for families with children or seniors, if you can't or don't want to hike that much.
If you want to experience the island's specialties up close, but don't dare to do a big hike, you can also book the above mentioned half-day tours or one of our easy excursions on foot.
Photographers are welcome! As we are (more than) passionate about photography ourselves, we not only understand that you may take your time to look around and find the right perspective, but also that you may want to stop more often to take in what you have seen. We are happy to take this into consideration and can actively support you in your search for the right motif. You are welcome guests on all tours, as we always travel in small groups.
The hikes that we have in our weekly program usually offer a good mix of easy and medium hikes that are suitable for everyone.
You can find a complete overview here: Hikes by foot in Lanzarote
Please note: The difficult (or not listed) tours are only offered upon specific request. Please use our contact form if you have something special in mind or if you have any questions or special wishes.
We wish you a fantastic time on Lanzarote