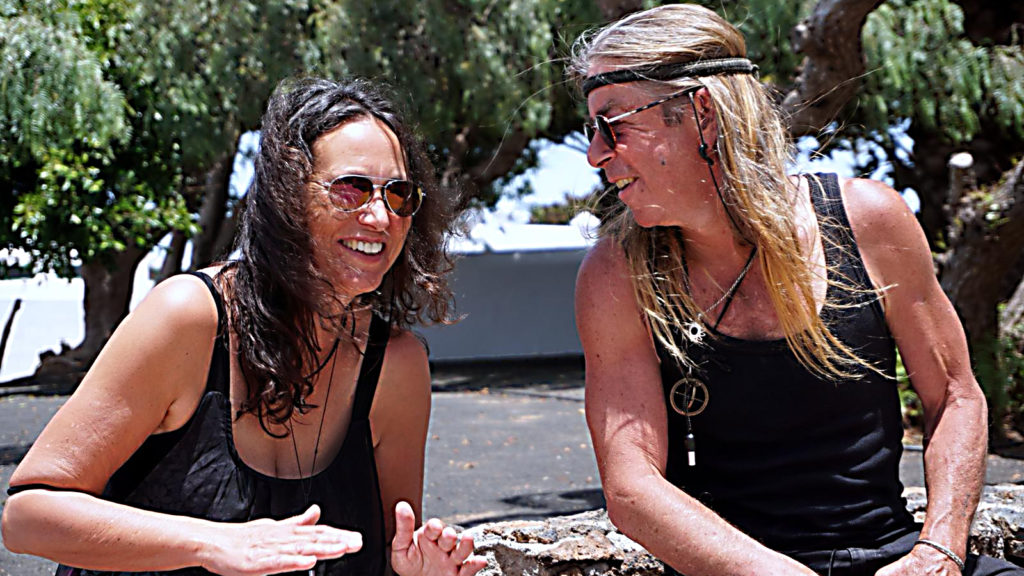 We live permanently in Lanzarote, as the Lanzarote-feeling already grabbed us for a longer time. We love music, the nature, the people and their stories and as ambitious photographers we also love the details you can find everywhere on the island.

In 1999 I visited Lanzarote for the first time. In the countless holidays that followed, I loved the island more and more until 2015 when I decided "I don't want to leave here anymore". The island has become my home. Since May 2018 I live permanently on Lanzarote and have never regretted my decision.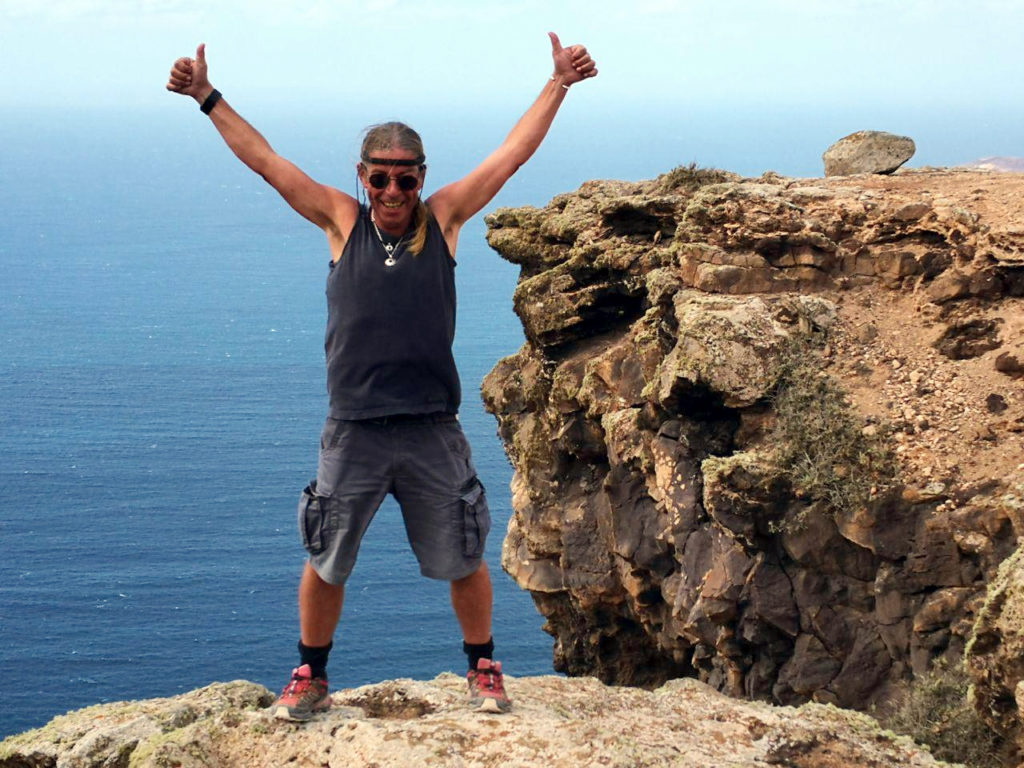 Since 1999 I have been intensively engaged in the special features of this unique biosphere reserve. Apart from flora and fauna, it is primarily the geology, which inspires me here again and again with its rich diversity. But I am also particularly fond of the people and their history.
In 2008 I started to offer guided tours here in Lanzarote and since 2011 I live permanently on "our island".