Here you find the agenda with our planned excursions.
We are happy to offer you additional trips and excursions on request to complement this program. Please use the contact form to arrange desired dates or tours with us individually.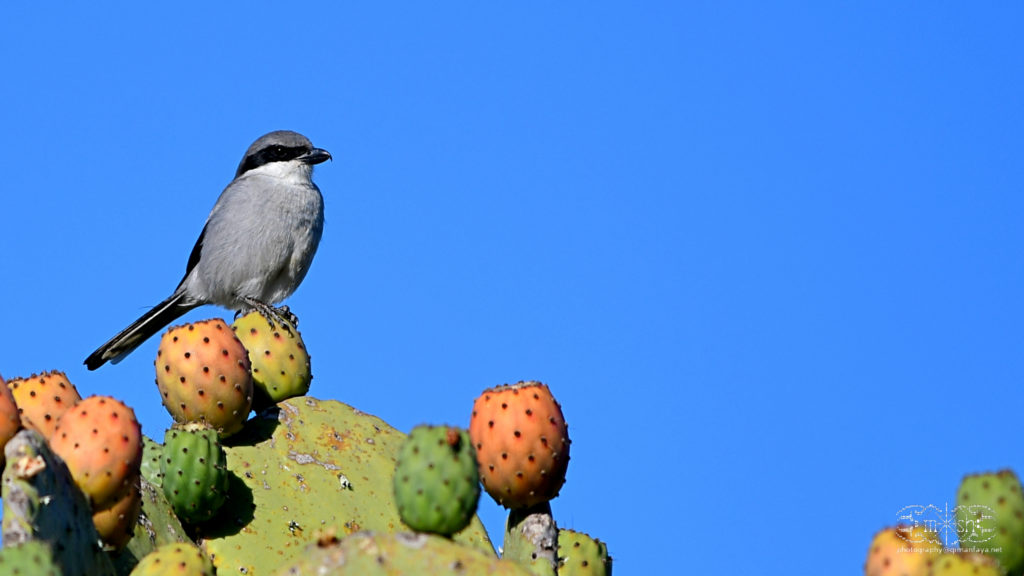 For the excursions presented here, we give a guarantee of implementation – even with only one participant (except for track walks in contrary to circular walks). In any case a registration is required with us until noon (12.00 o'clock) on the day before the planned excursion.
Note: We may be able to offer additional half-day excursions or hikes according to your wishes. Please use the contact form to arrange additional tours with us.
[The agenda may be subject to changes *1]
Further planning will be completed at the latest about two weeks before the start of the following period. If you have specific wishes and send them to us in time, we will be happy to take them into account.
*1 We reserve the right to alter the tours planned here in favour of customer requests if there is not yet a booking for the tour in question.