Hike from Orzola, past the beautiful beach Playa Canteria and further through Valle Chica almost to the northern tip of the island.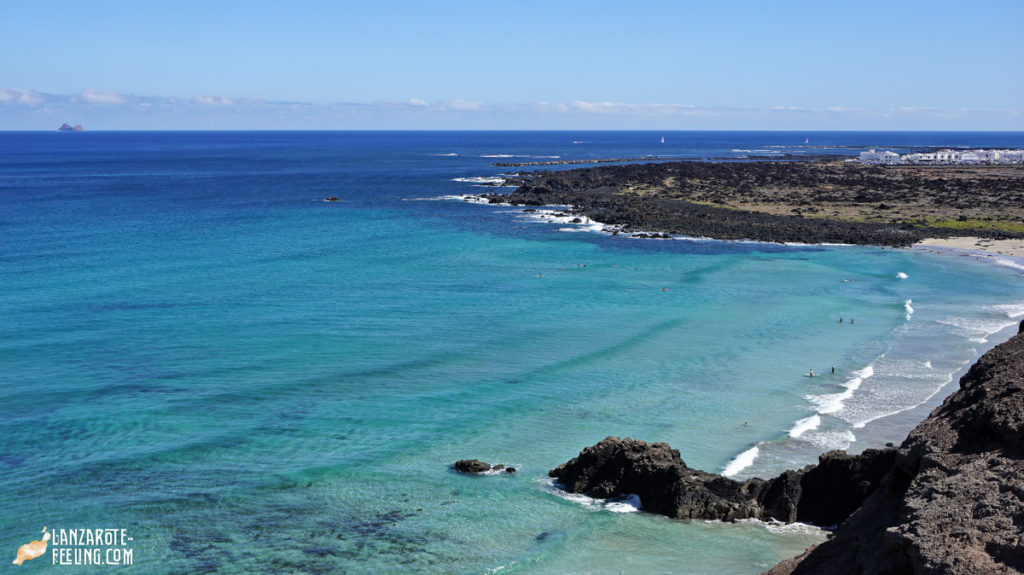 Have you ever wondered about the ostriches that were found here? We will explain it to you on this beautiful hike. We find a fantastic coastal landscape in which we move, and the different rock layers make the heart of every geologist beat faster.
On the way there is – as always – more information about flora & fauna, as well as short insights into the history of the island of Lanzarote.
Length: approx. 5 km
Duration: approx. 3 hours
Difficulty: 2 out of 5
Terrain: 3 out of 5 – scree, sand and rocky ground, you should not be afraid of heights and be able to walk stably on uneven ground.
Price: € 39,– per person
Meeting point: parking lot in Orzola (click on the link)