Experimental Archaeology – the calendar of the Mahos/Guanchen – every year on December 21st – only in good weather. Crater hike on the traces of the ancient Canarians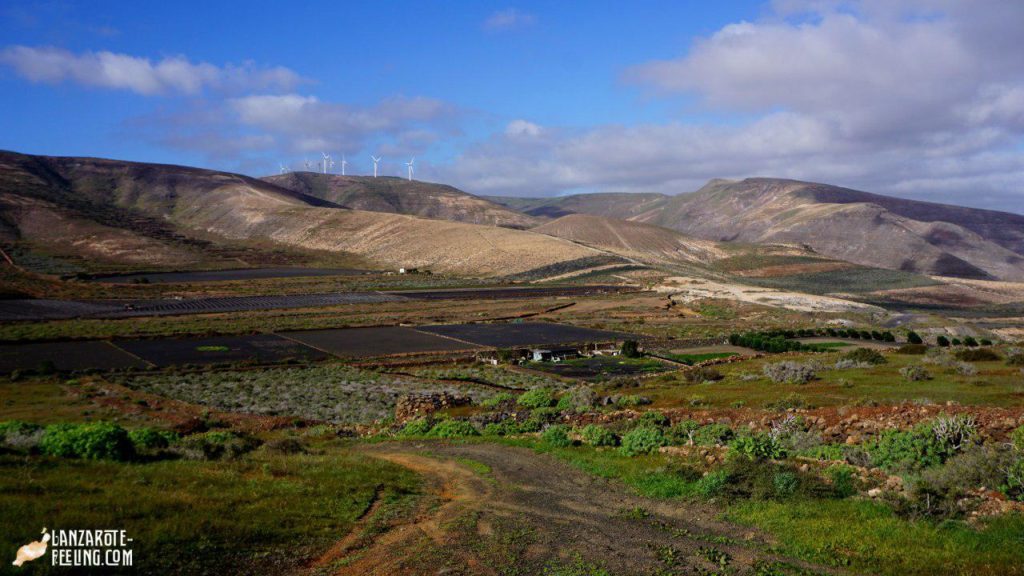 Following the traces of the old-canarians (or Mahos, how the Guanches are called in Lanzarote) we hike into a volcanic crater after visiting an more than 1.000 years old Aljibe. In the crater we will learn about the history of these first settlers and how they lived. The way into the crater is well passable, but in some parts it may not be classified as "very easy".
Finally we experience a fantastic event!
Lanzarote-Feeling live!
Every year on 21 December – just with us. We are looking forward to you.
This tour is exclusive and is only offered on December 21st every year. Registration is required!
Length: about 2.5 km
Duration: approx. 3 hours
Difficulty: 2 of 5
Terrain: 2 out of 5 – You should be able to walk stably on uneven ground. Fear of heights should not be an issue on this tour – but please let us know in advance. Thank you.
Comment: Only takes place in good weather. Registration required!
Meeting place: Cactus garden 13.30
Price: 39 € per person
Arrival with your own or rented car – pick up for an extra charge.
Refreshment possible afterwards – participation is optional.
You should have the following with you: Sun protection, sufficient water (approx. 1 l per person), snack, a light jacket – if it gets windy, photo equipment, sturdy shoes/closed shoes
Please note: there is no possibility to buy drinks or snacks on the way.