Whoever cannot or does not want to participate in hiking tours (e.g. guests with physical disabilities, elderly fellow citizens or families with children), has the possibility to make tours by car with us.
Monumento al Campesino/Lanzarote
During such a tour, which usually takes about four and a half hours, you can easily get to insider spots that are hard to find on your own. Depending on the chosen tour and weather, we can put together up to eight such spots for you individually. We can take your personal wishes, or even certain topics, into account.
This offer is also interesting for photographers, as we can also target locations that are particularly suitable for photos.
Get that "Lanzarote feeling"!
Start and end of the tour will be arranged individually. Pick up on request (for an additional fee).
We travel in a modern, air-conditioned and comfortable 7-seater, which offers plenty of space and comfort.
Here is a small (exemplary) overview of tours by car:
Half day tour Lanzarote island centre
Half day tour Lanzarote South
Half day tour Lanzarote North
Furthermore, we would be pleased to drive with you to the most important or interesting sights of the famous artist César Manrique, such as Jameos del Agua, Cueva de los Verdes, Jardin de Cactus and many more.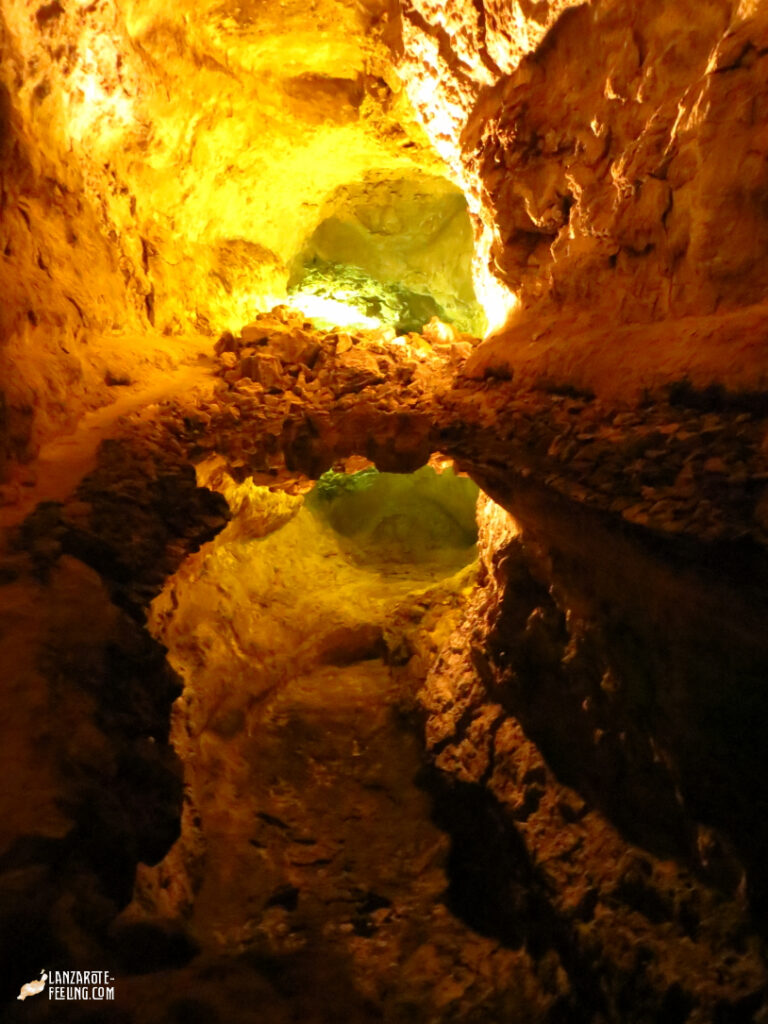 Every tour will be designed and planned by us taking into account your wishes.
Price: from € 145,– (details about the prices you can find here)
As always you will receive valuable tips for tours on your own. So you can get the "Lanzarote-Feeling" yourself with the background knowledge from any excursion with us.
Please use our contact form here any inquiries about dates and options.
We are looking forward to meeting you!