Half day tour by car with smaller walks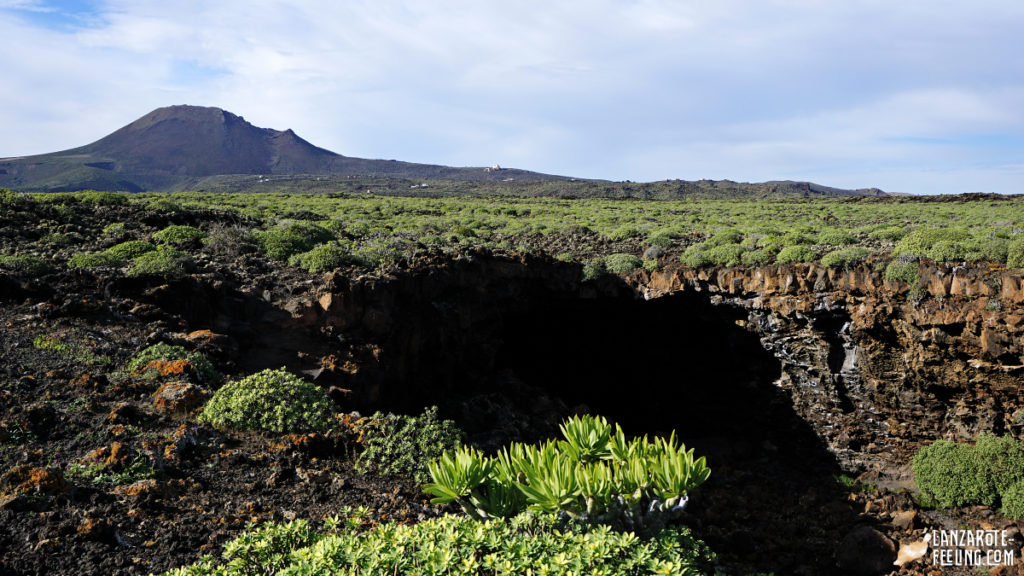 We drive with our car through the north of Lanzarote and to many insider spots in Malpais de Corona and on the Risco de Famara. At the single spots we make a stop and walk a few steps. The participants get a lot of interesting but also entertaining information about history, water, as well as flora and fauna on Lanzarote. The participants can also choose the main topics. Details of the tour and which spots will be visited can be arranged in advance or requested by the participants. Otherwise we will spontaneously decide the concrete course of the tour depending on the weather.
Duration: approx. 4,5 hours
Net walking time: depending on requirements <30 – 60 min.
max participants: 5 persons
Terrain: light
Endurance: 1 of 5
Difficulty: 1 of 5 – If you are afraid of heights, please let us know in advance. Thank you.
Remarks: you should have the following with you: sun protection (cream, cap, sunglasses) sufficient water (approx. 1 litre per person), a packed lunch if necessary, a light jacket – if it gets windy, photo equipment, sturdy shoes/closed shoes
Price: from € 145,– (details about the prices you can find here)
Meeting point: Arrieta petrol station or pick-up (accommodation/port Arrecife) at extra charge