Half day tour by car with smaller walks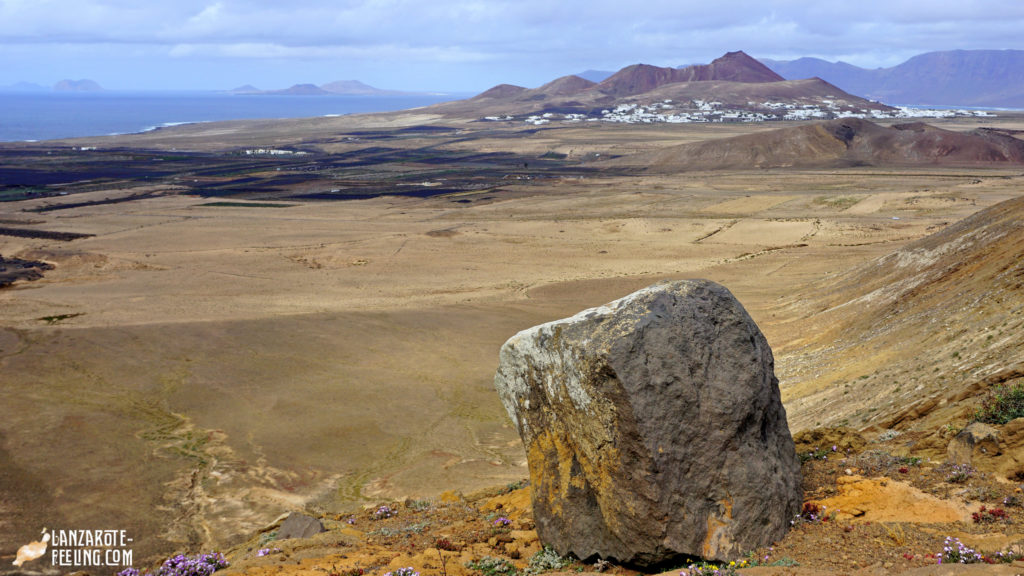 We drive by car through the central part of Lanzarote and to insiderspots with great views and wide open spaces. At each spot we make a stop and walk a few steps, where the participants get a lot of interesting but also entertaining information about history and special features of wildlife and other details of Lanzarote. The participants can also choose the main topics. Details of the tour and which spots will be visited can be arranged in advance or requested by the participants. Otherwise we will spontaneously decide on the concrete course of the tour depending on the weather.
Duration: approx. 4,5 hours
Net walking time: depending on your wishes approx. 30 – 60 min.
max. participants: 5
Terrain: easy
Endurance: 1 of 5
Difficulty: 1 in 5 If you have a fear of heights, please let us know in advance. Thank you.
Remarks: You should have the following with you: Sun protection (cream, cap, sunglasses), sufficient water (approx. 0.75 liters per person), a packed lunch if necessary, a light jacket – in case it gets windy, photo equipment, sturdy shoes/closed shoes
Price: from € 145,– (details about the prices you can find here)